Water: the strong ally of health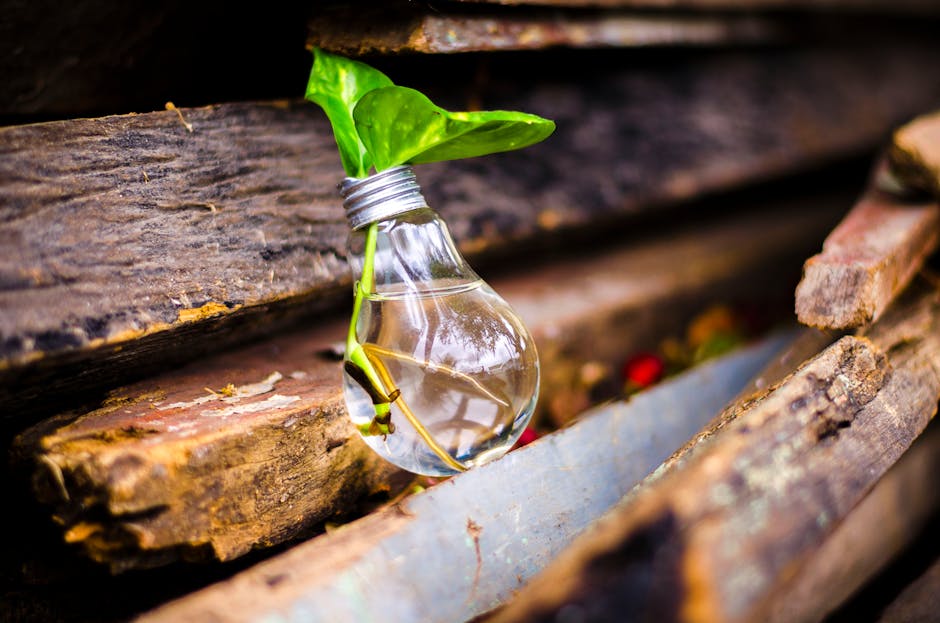 The benefits of abundant daily water consumption for health have been known for years, with no one ever questioning them. A recent study by the University of Illinois University of Urbana-Champaign has shown that few more glasses of water per day lead to a significant reduction in daily calories and sodium intake, but also in lowering cholesterol levels.
The study, published in the Journal of Human Nutrition and Dietetics, included an examination of the dietary habits of 18,300 Americans from 2005 to 2012. Researchers observed that individuals who at some point increased water consumption even reduced their daily calorie intake, reduction in saturated fat, sugar, sodium and cholesterol levels.
According to researchers, the increase in water consumption by 1-3 cups a day resulted in a reduction in daily energy intake by 68-205 calories, a decrease in sodium intake by 78-235 grams, a 5- 18 grams and cholesterol levels by 7-21 grams.
The largest decreases were observed among young and middle-aged men, which could mean that these people due to higher daily energy intake benefited more from the increase in water consumption.
Researchers also noted that the benefits of increased water consumption were the same for all participants, regardless of their origin, standard of living and body weight, and suggested that information programs be created to boost fresh water consumption and replace other beverages and high calorie beverages from it.
Read Also: The taste of water is the sixth "sensation" of the language