The annoying truth about plastic pollution: microplastics and bottled water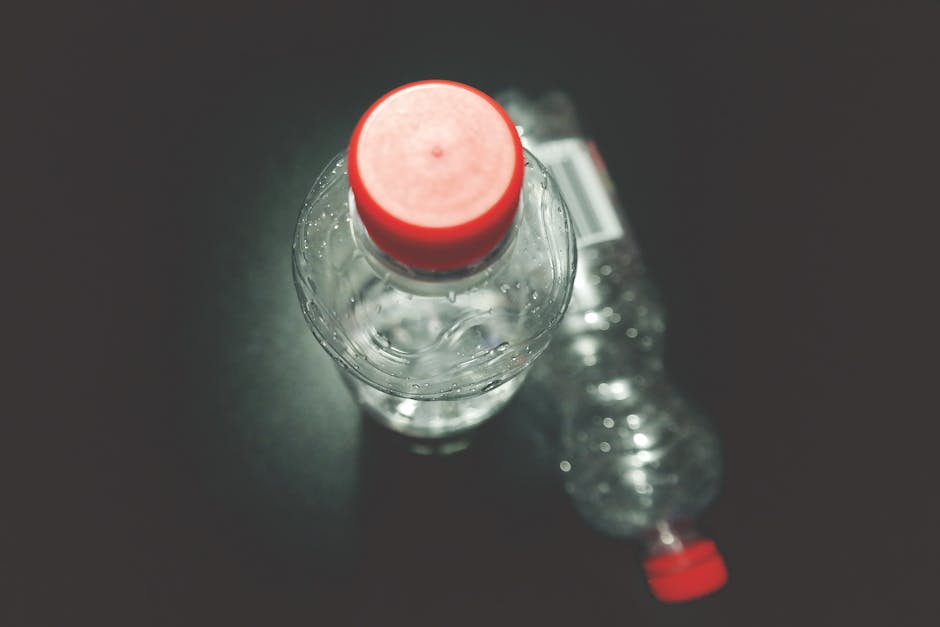 How safe are the packaged water bottles? According to a new study by the World Health Organization, probably not so much, as microplastics were found in more than 90% of the bottled samples, proving that bottled water is not only enclosed by plastic but is also permeable to it.


Bottled water is an important part of the rapidly growing global drinks market with a turnover estimated at $ 147 billion a year. The researchers, however, find that the levels of plastic fibers in some popular brands of bottled water are twice as high as those found in tap water. Top bottles of bottled water in the world are infected with tiny plastic particles that are likely to leak during the packaging process, according to a recent study by microplastic investigator Sherri Mason from New York-Fredonia State University. The study, which revealed "extensive contamination" from plastics to bottled water brands sold internationally, was published by Orb Media, an American nonprofit media organization.
Read Also: Bottled water, bad for health and planet's environment
The researchers examined 250 bottles of water in Brazil, China, India, Indonesia, Kenya, Lebanon, Mexico, Thailand and the United States. Plastic was detected in 93% of the samples. The plastics residues included polystyrene, nylon, polyethylene terephthalate (PET) and polypropylene, which is used to make the bottle caps. Experts note, of course, that for brands sold internationally, the water source, the production and bottling process for the same brand may vary by country. To examine "invisible" plastic in bottled water, the team used a process that included a special dye, an infrared laser and a blue light.
"In this study, 65% of the particles we found were actually fragments and not fibers," Mason said. "I think most of the plastic we see comes from the bottle itself, in particular, it comes from the lid and from the industrial water bottling process." The particle concentration ranged from "zero to more than 10,000 possible plastic particles in a single bottle," the report said. Experts have warned that the extent of the human health hazard caused by such infection remains unclear. "There are correlations with increases in some types of cancer, with a reduction in sperm count or an increased chance of ADHD and autism," Mason explained. "
A previous research by Orb Media found plastic particles in tap water, but on a smaller scale. "Tap water, in general, is much safer than bottled water," Mason commented. However, representatives of the bottled water industry have questioned the findings, saying they were not properly evaluated and that they were not based on scientific data, according to a statement from the International Bottled Water Association. They added that there is no scientific consensus on the potential effects of microplastic particles on health, as the data on the subject is limited and the findings vary dramatically from one study to another.